Truth Marketing - Global Brand Agency
We transform companies into wealth generators through innovative global brand expertise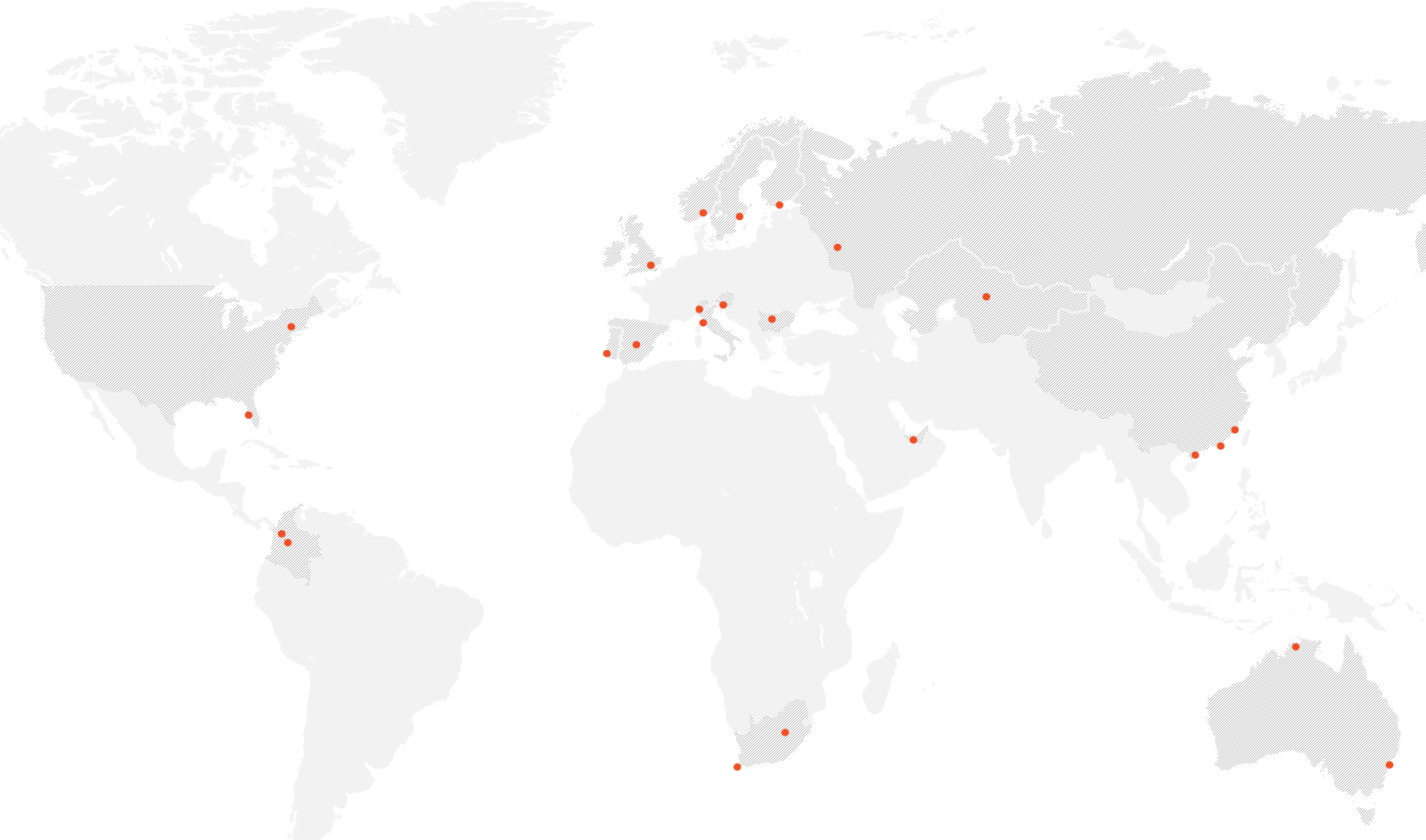 Truth Marketing's global brand expertise has delivered wealth generating brands in over 31% of the worlds countries.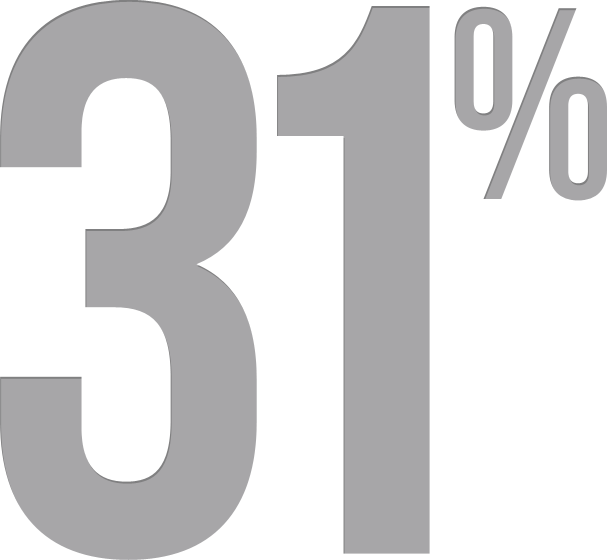 Our Expertise
Travels
We are Truth Marketing – an independent and truly international global brand design agency based in the UK. We have worked in 21 countries worldwide, delivering strategic brand transformations that create market leading wealth generators.
Whether you are looking to improve market share, expand internationally, enter new markets, launch new products, revamp a classic, raise investment or simply organise your brand portfolio, Truth Marketing can provide you with creative solutions that give your brand the edge in your chosen market.
Truth Marketing has over 17 years' International experience working in the Retail, Luxury Goods, Healthcare, Finance, Banking, Pharmaceutical, Construction, Real Estate, Automotive, Drinks and Oil and Mining industries. Whatever your brief to us, you can be sure we have the expertise to understand and deliver on our objectives.
Some brands we have worked for